Read testimonials from some of the artists that have recorded at Audiohouse Recording Studio.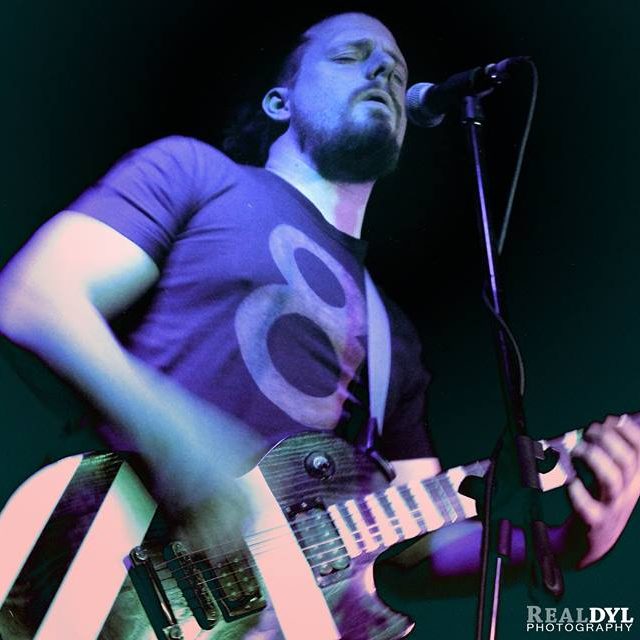 "Personal and professional"
"In my 10+ years experience in music, no other studio has provided me with such consistently positive results as the Audiohouse. Grant is both personal and professional. He knows how to get the best work out of you while giving his best work to you. I can't think of another studio that offers such high caliber service at such affordable rates. Over the years he has become vital to producing Septembryo's signature sound and I trust no one else with my mixing and mastering."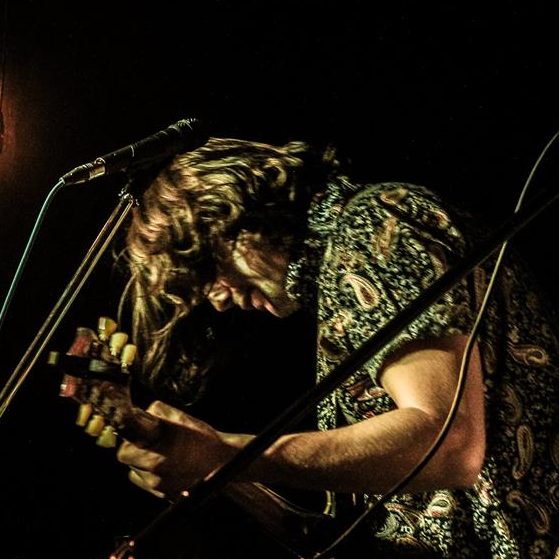 "Wizard behind the board"
"Working at Audiohouse was nothing but a pleasure. The gear is high quality, the work Grant does is top notch, the space is very comfortable to be in and Grant is a wizard behind the board. I never once felt like my tracks weren't in good hands knowing he was the one working on them. It was an easy decision to work with Audiohouse on our album The Valley and I would choose him again and again."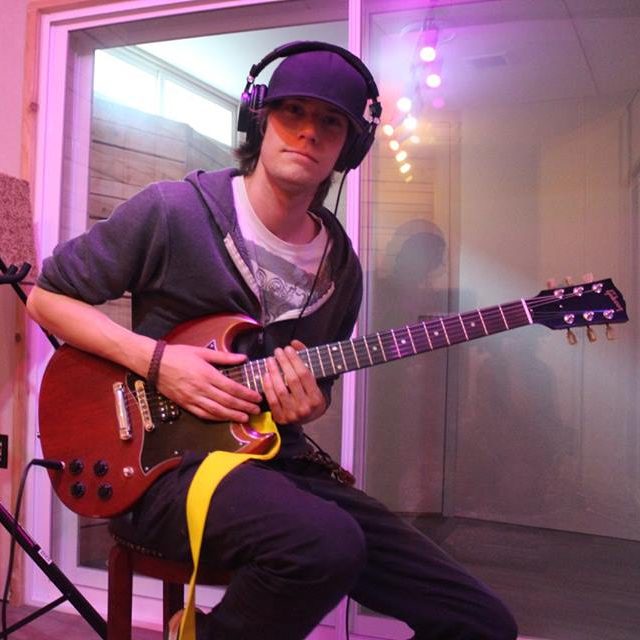 "Exceptionally talented"
"Grant at Audio House Recording Studio is an exceptionally talented producer, and was able to turn our musical vision into a reality. Patient and easy to work with. Would recommend to all."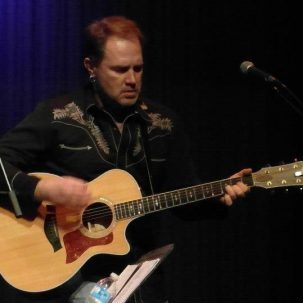 "Top quality"
"I have used Grant on several projects. His work has been exceptional and his attitude fantastic. Top quality mixes, mastering and vocal recordings. I would recommend him to anyone looking for a professional experience."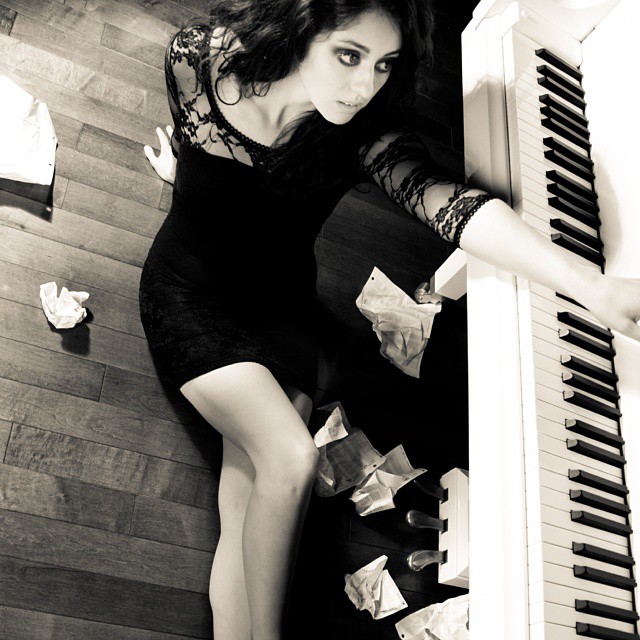 "Sets the bar high"
When I go in to record with Grant, I know that I am going to end up with the best possible product. He sets the bar high and then gives you the tools needed to exceed them. The recording process becomes a collaboration with someone who genuinely cares about the outcome. After working with Grant, you'll see your own potential is higher then you originally expected."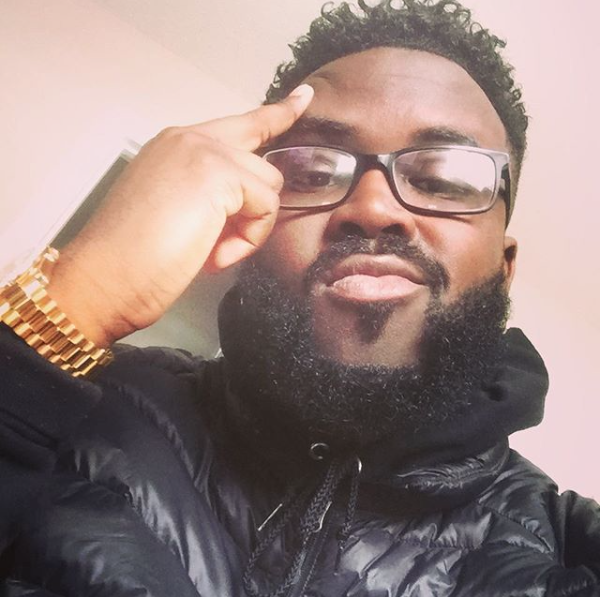 "Dudes cold as ice behind the boards"
"I've been rapping for a few years. Been to a dozen studios in my young life time and grant amazes me every time I book a session. Coming form Miami Florida .... I can honestly say Grant is one of the best engineers I've ever worked with. Don't sleep on this guy... book a session." -$B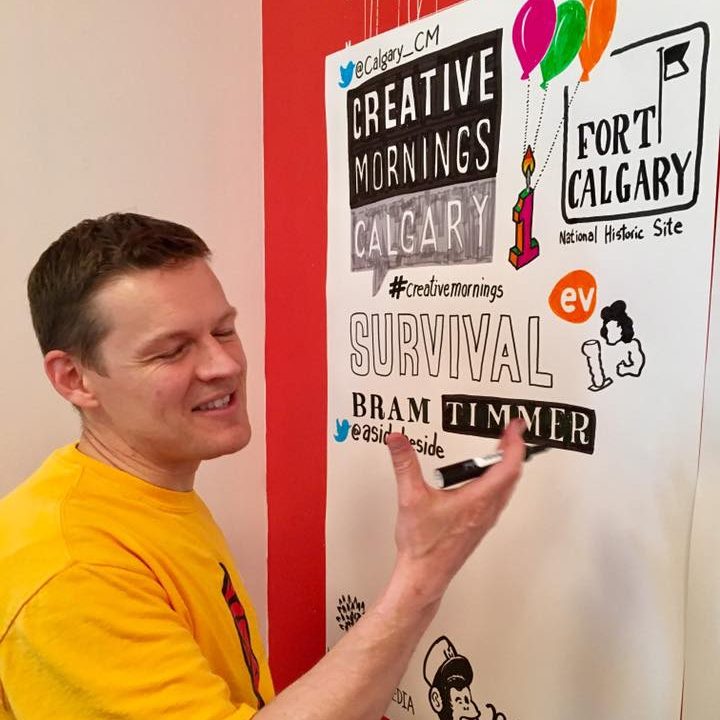 "His real gifts are his tact, grace, positivity, thoughtful patience and listening ear. "
Grant can do crazy things with hardware, software, sound, video and voice it's true. Although, he's a better therapist than most therapists! and a better Videographer than many so called "Videographers"! His real gifts are his tact, grace, positivity, thoughtful patience and listening ear. I trust Grant and his judgement with any client's work I've ever had; in fact, work I've delivered that Grant has helped me with is always something I'm proud of … ask me about him. The studio is bomber, just go experience it for yourself. Ultimately, Grant's commitment to quality (and I've worked for years with him behind the scenes, against the clock and against the budgets) is unquestionable.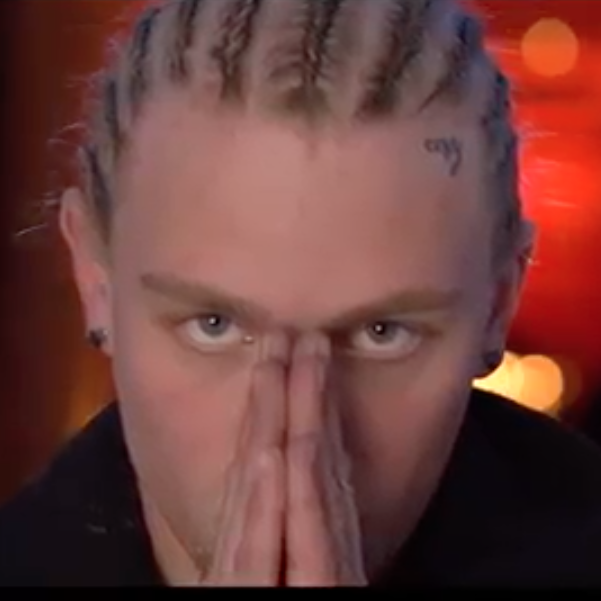 "Mastering is top notch"
When NOHEAR+ stumbled upon Grant 8 years ago, we had but brisk whiskers on our chins. Now, we bear full grown beards and our heads are held high. But only with the guiding hand of Grant Howarth, would we be so wise. With countless hours of engineering nourishment and days spent mastering the precise tones to grace one's eardrums. He has set the standard for these young cityfolk, allowing them to become accustomed to this treacherous industry's battlefield. Bar none, Grant is a gleaming beacon of light in a dark place and a scholar among men. On a serious note, though - Grant is the man. He can make a poor mix sound awesome and his mastering is top notch. He provides us with the radio quality product that we strive to achieve.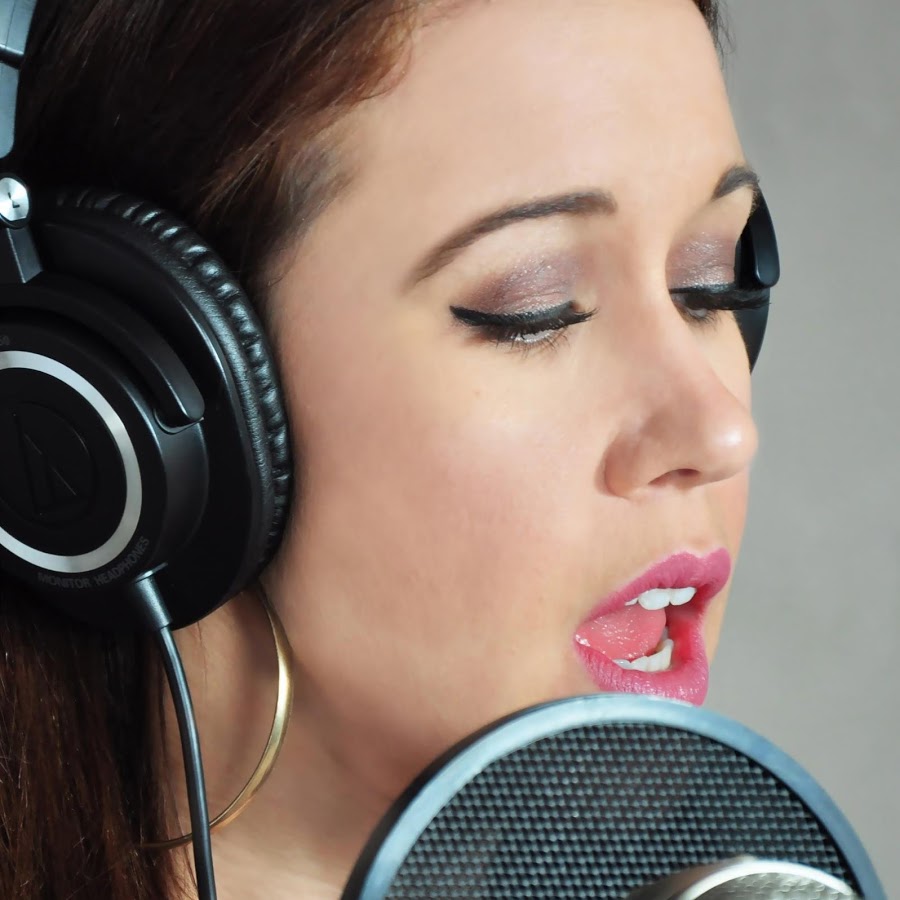 "High quality and consistent"
"I first recorded with Grant when I was featured on another artist's track and I haven't recorded my music anywhere else since. Grant is professional, welcoming, patient and the quality of his work speaks for itself. He will take your ideas and your vision and bring it to life. When it comes to a high quality and consistent product, Audiohouse always delivers."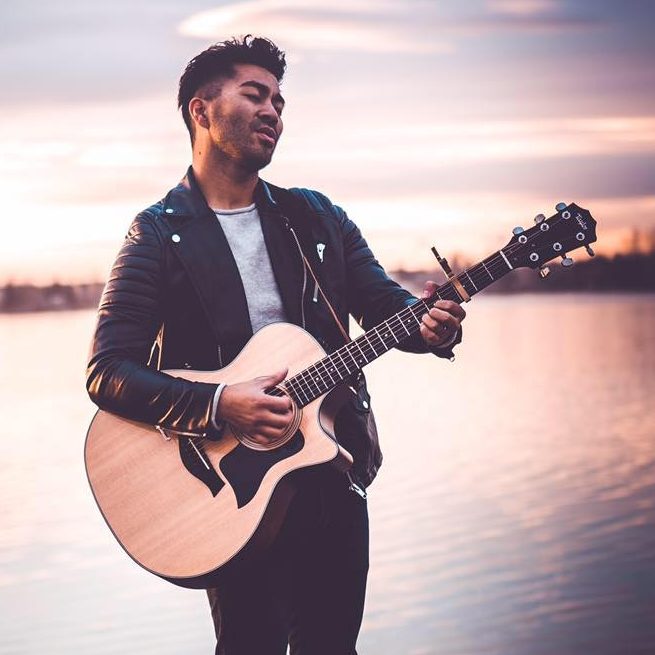 "AMAZING"
In all my experiences being the music industry, I've had the opportunity to work with many great producers. Recording at Audiohouse, was an experience of its own. Grant brings out the best professional and yet comfortable experience and atmosphere. He simply brings out the best in the music, and must I say, the highest caliber. Looking forward to working with Audiohouse again with my upcoming music, and I'd highly recommend any other artist (professional, amateur, hobbyist, etc.) to try them them out. JUST BRILLIANT!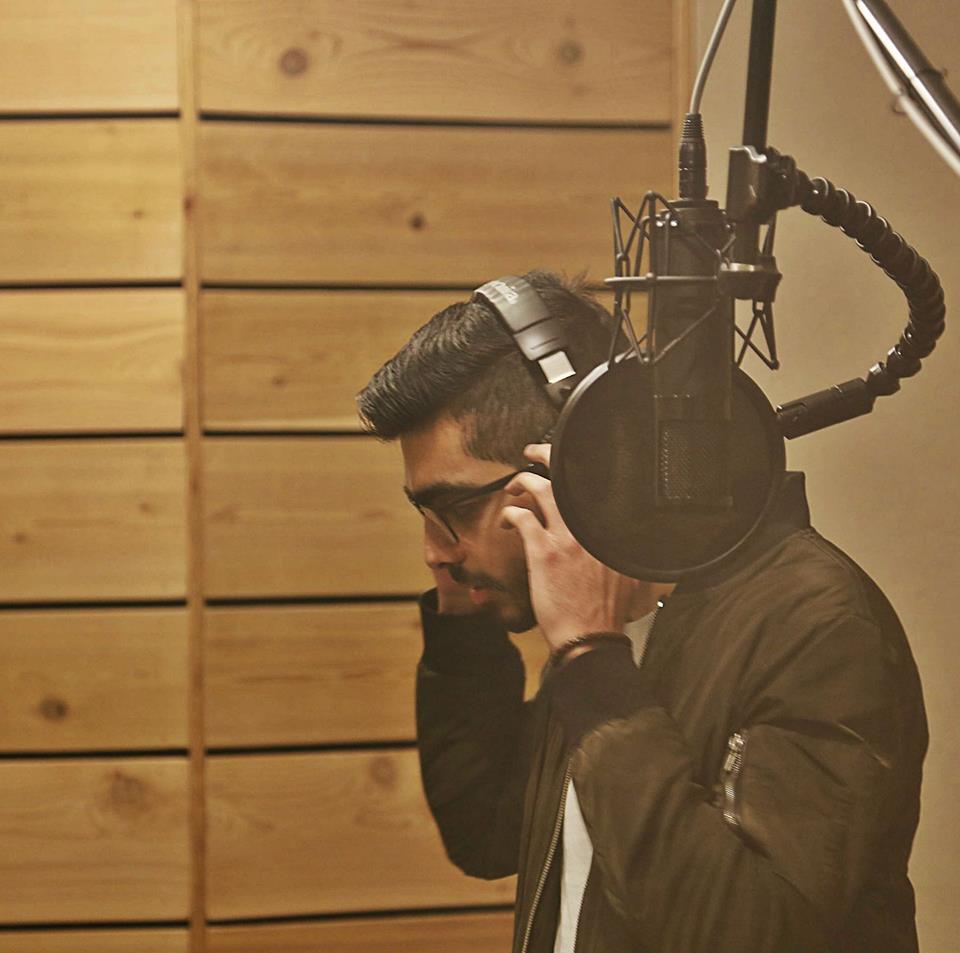 "Wonderful experience"
"Grant is amazing to work with. I recorded my cover at his studio and it was a wonderful experience. Would definitely recommend his services to anyone who wants to record!"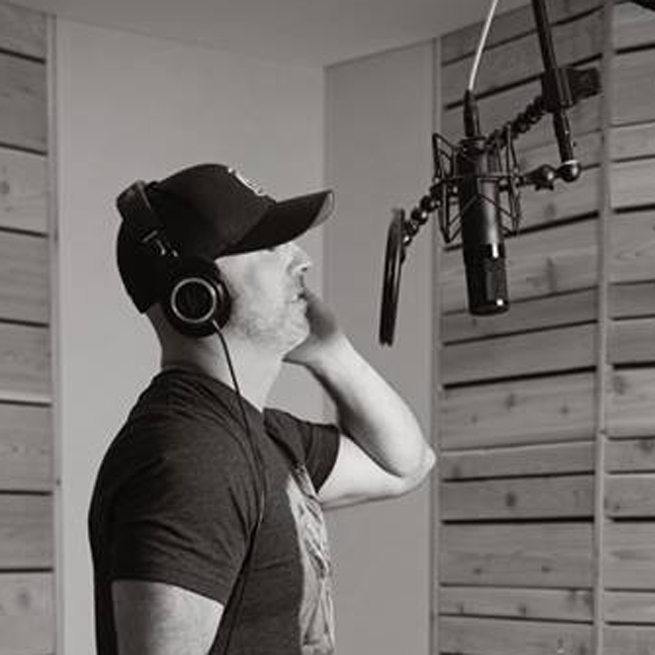 "by far the best experience I've had recording"
"I have recorded at many different studios, including in Nashville. Working with Grant at the Audiohouse was by far the best experience I've had recording. Patience, care, attention to detail, a great ear, an amazing finished product and a great dude to work with. That's what you'll get if you record at Audiohouse."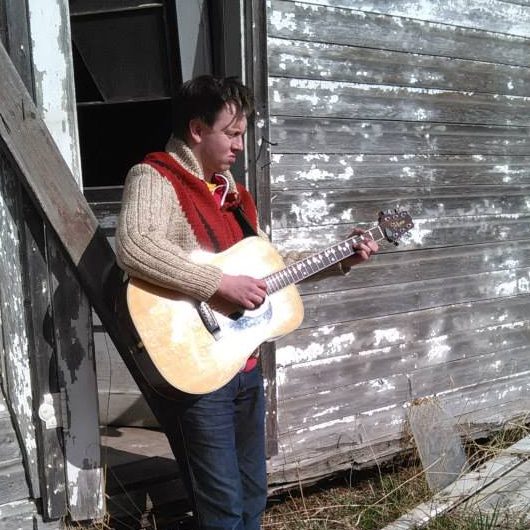 "Strong work ethic"
"The first thing I was impressed with when I met Grant was his high level of care for the artist he is recording/producing. I remember he made sure to have everything ready to go and set up before I came into the studio with a particular band I was recording with. As I went on to do my own projects with him, he continued to demonstrate his strong work ethic and preparedness for each session. It was very refreshing to work with someone like that. He pays close attention to detail and is very organized. Particularly, for recording songs, I like how he makes sure everything is consistent with the tone of whatever instrument is being recorded. He doesn't settle for less. I like how he is very particular with vocal recording as well and makes sure you get just the right take for every single line. At the time of writing this, Grant has worked particularly hard on a project I am working on called Key To Success: Beginner Guitar Course that involves video and audio work. He has graciously given me many extra hours of his time that he could have charged for, but has been sensitive to the scope of this project and has worked very well with me to keep it at a very reasonable cost for how much work it is taking to finish. I like how he also has great connections within the artist community in Calgary (musicians, songwriters, graphic designers, photographers, other producers, etc). I feel super blessed to have met Grant for all these things. He is very trustworthy, professional, and is helping me achieve my music and career goals. What more can I ask for?"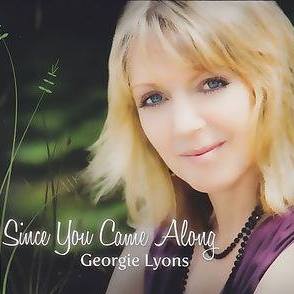 "comparable to that of the top Nashville studios"
I have had the privilege of working with Grant Howarth from Audiohouse on several occasions and would highly recommend his services. Grant has worked on many of my projects both as a Soundman and as a Recording Engineer. He has been hired as the Soundman for many school projects I have worked on that involved complex mixes using a variety of instruments and multiple voices. Many of the shows involved mixing sound for over 500 hundred students. Grant was always patient with the students and staff and handled the unpredictable nature of live performance with confidence and professionalism. When working with Grant in the studio, his passion, for music came across in the time and dedication he gave to each artist. Grant is always kind and encouraging and the atmosphere at Audiohouse makes you feel at ease. The high quality of my recordings are comparable to that of the top Nashville studios I've worked with in the past but at a much more reasonable rate. I am always happy with Grant's mixes and I have received positive feedback with the final mixes from my peers. I will continue to use Audiohouse in my future projects and will encourage my musician friends to do the same. Georgie Lyons- Singer/Songwriter, Recording Artist Music Specialist with the Calgary Board of Education Bachelor of Music, Bachelor of Education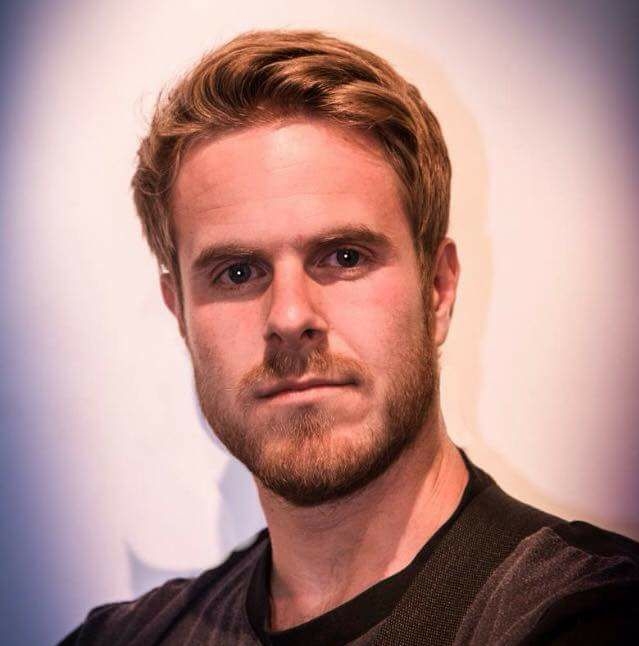 "Can't imagine recording anywhere else"
"Cozy environment and great service. Can't imagine recording anywhere else now that I know this gem is in Calgary."