Audiohouse Recording Studio was built in 2016. It came out of necessity after the great 2013 Alberta flood completely destroyed the previous studio "The Outhouse" which had been operating since 2003. The Audiohouse Recording Studio was professionally designed by legendary Australian studio designer John Sayers.
Studio Engineers
Grant Howarth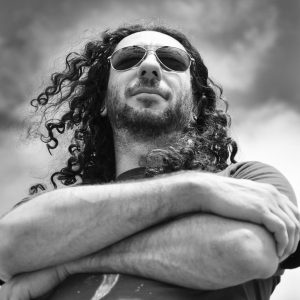 In 2020 Grant Howarth was awarded "Industry Person of the Year" at the YYC Music Awards.  Grant is the studio owner and head engineer / producer at Audiohouse Recording Studio.  He is an advanced graduate from the Academy of Production & Recording Arts. After working as a software developer for almost 10 years he made the switch to audio engineering in 2003. He spent his youth playing music in many different bands which fuelled his passion for the recording arts. Since 2003 he has worked with countless bands and artists recording hundreds of songs. He has also built multiple recording studios including the Audiohouse. He is passionate, knowledgeable, easy going and loves working with musicians to record and mix their music to the highest possible quality.
Samples of his work can be heard here.
Josh Nadeau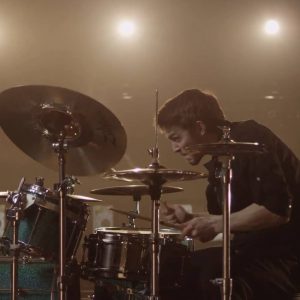 Both a very accomplished live and studio drummer, Josh has also developed a passion and skill as an audio engineer and music producer. With a talent for audio editing and superb ear for detail, Josh has worked with many bands to create some amazing studio recordings.